Achieve Application Criteria
Main Content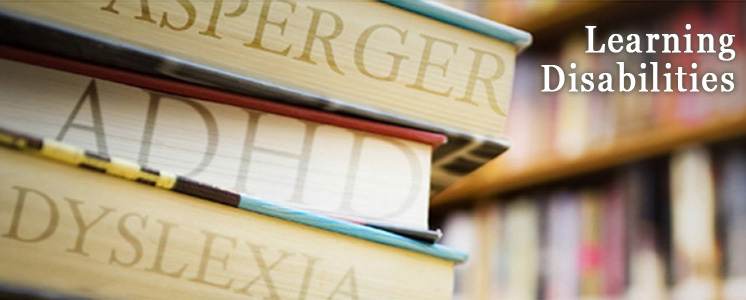 If you are interested in applying to SIU and Achieve, please contact Tara at 618-453-6155 to schedule a pre-application phone appointment with our Director, Dr. Tan.
Please do this before you apply to SIU or Achieve. Thank you!

Criteria for Admission to Achieve
Primary diagnosis of a learning disability, attention deficit disorder, or other learning difference
IQ commensurate with college achievement
Age appropriate social and emotional maturity
Applicants must submit the Achieve application with all supporting documents. Upon review, applicants who are considered to be a good fit will be invited to complete an interview in person with the Achieve admission committee. A final decision is made after the interview. The cost of the Achieve interview is $150, payable on the day of the interview by credit card, cash, or check to the Achieve Program. Please note that all Achieve applicants must also complete SIU Admissions requirements.
Achieve Application Form CLICK HERE
SIU Admissions CLICK HERE