Academic Solutions
Main Content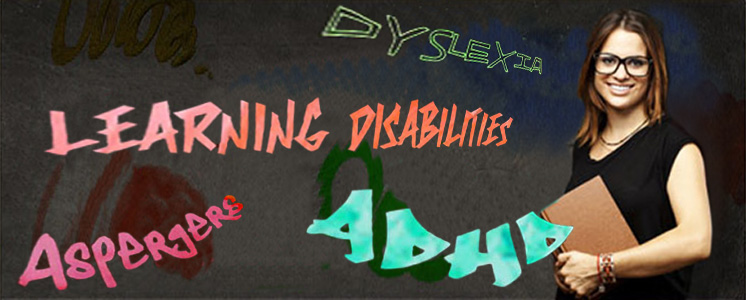 Time Management or Organizational Problems?
We can help you organize your assignments, prioritize your time, create to-do lists, weekly study/homework schedules, and even help remind you of your deadlines for papers and tests. Our case managers meet with you weekly to help you stay on track.
Writing Difficulties?
We dedicate specialized writing tutors to you to assist with any aspect of the writing process beginning with discussing ideas, outlining, to editing your papers for grammar or spelling errors.
Reading Difficulties?
We provide text-to-speech software such as Kurzweil to help you read your textbooks. If you have trouble with comprehension, our tutors will spend time with you personally to discuss readings, help you find main points, and explain concepts.
Notetaking Difficulties?
We provide assistive technology such as Livescribe so that you can record your lectures. We train you on effective note-taking skills and help you learn to utilize the recordings for reviewing class information when you study.
Trouble Understanding Content or Staying Focused?
We provide study rooms, computer labs, and academic coaches who help you break things down into manageable tasks to help you stay on track. We provide you with tutors who specialize in different content areas to help you learn and understand your courses.
Test Anxiety?
We provide personal test proctors who can read the test to you, or act as a scribe. We also provide extended time up to double the class time, and a quiet room to take your tests. We make every effort to provide an environment that is conducive to helping you stay focused and calm during tests.
Trouble with Workload Management?
Our case managers and tutors work together to help you organize your work, set realistic deadlines for yourself, and break down assignments into manageable tasks. We help you remember your commitments and schedules.
Achieve Application Criteria CLICK HERE
Contact us to discuss your specific needs! CLICK HERE