Main Content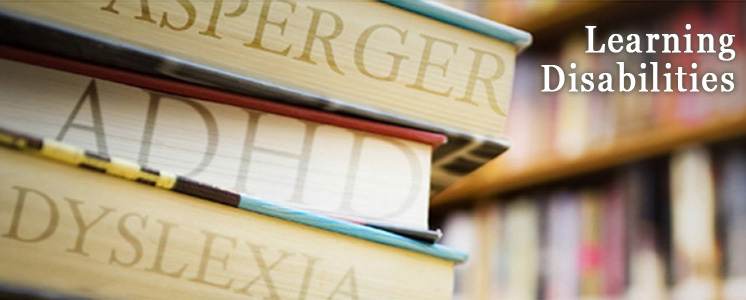 Do you struggle with learning difficulties or organizational skills?

Are you interested in earning a college degree?

Are you worried about finding the right kind of academic support in college that you need?
Achieve may be the perfect fit for you!
We believe that every student has his or her own special strengths and weaknesses; our services are designed to meet your individual needs. Our one-on-one approach ensures that every one of our students receives the best support possible to maximize the potential for success every semester.
Find out more about how Achieve can help you! CLICK HERE.
Si usted necesita información en español, por favor haga clic aquí.